BEAT THE ECONOMY SPECIALS!!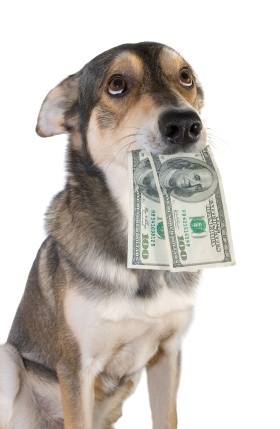 We have opportunities for you to save money!

Our eNewsletter has specials, reduced rates & other savings.

Register on our Home Page and we'll send you brief eNewsletters with specials on our services, activities, training and products. And we'll include a tip or information about dogs that may be news to you.

We never share our email list -- it's just for us.